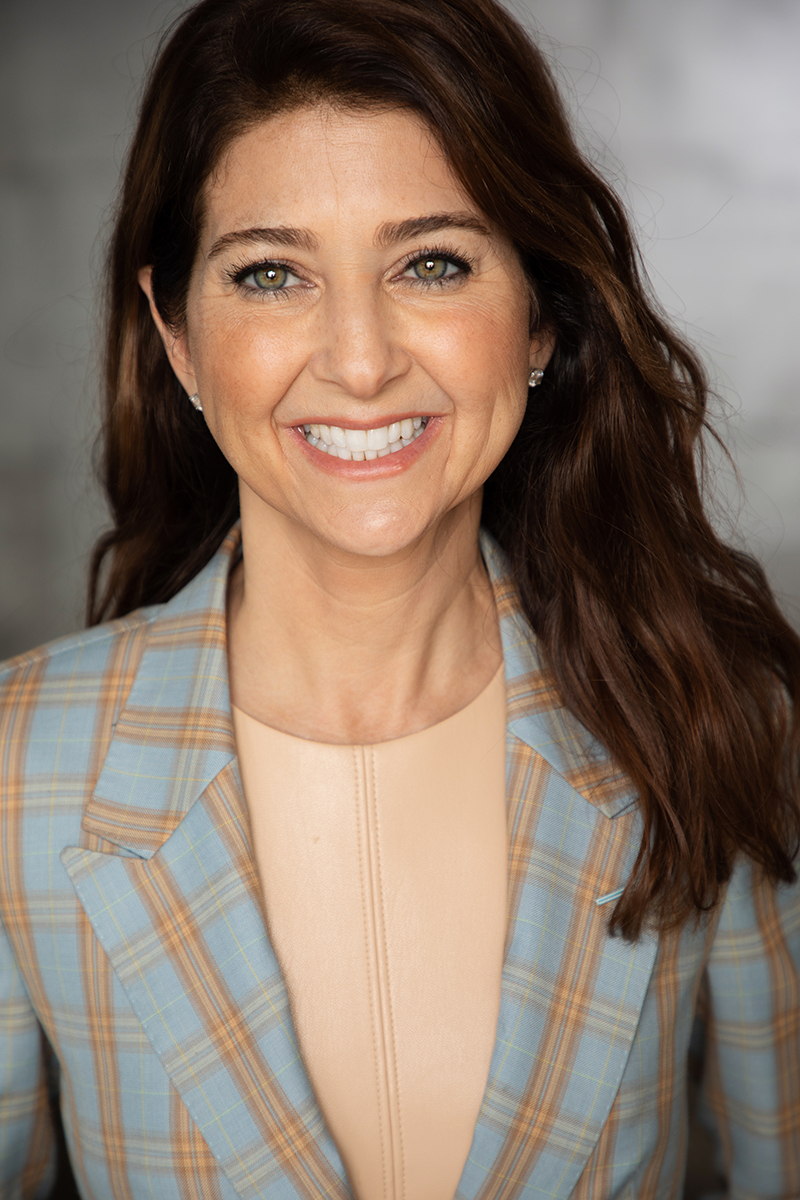 Randi S. Ellis, LLC
Dispute Resolution and Settlement Consulting Attorney
Randi is an attorney who specializes in assisting the parties in resolving complex civil disputes. As an intermediary, Randi brings the parties together and facilitates alternatives to litigation. Randi's experience and skills combine to bring about mutual agreements between the parties.
Randi has been appointed by federal and state courts as a Special Master, Settlement Master, Mediator, or Neutral to facilitate a settlement and then oversee the settlement through the distribution of proceeds until final dismissal. When the Court is not involved in the selection, Randi has been selected by agreement of all participants.
Randi offers unique qualities and dedication by working to resolve conflicts that arise throughout the litigation process. She is dedicated to her assignments and works tirelessly until there is finality and the matter is complete. After a case is settled, there are remaining issues that arise such as lien resolution or other difficulties to conclude the matter. Randi continues to assist the Court and the parties, if needed, until every issue is completely resolved.
Randi's Role in Dispute Resolution
Randi resolves conflicts whether the matter is being litigated or not. Many times, the matter is pending with the court, but if not, the parties can work with Randi to reach a compromise without involving the court, in order to avoid costly and time-consuming delays.
Having the parties come together in a peaceful manner allows the parties to guide the manner in which the matter proceeds. Once the process is determined, Randi continues to assist with matters that may need court approval and other aspects that require a neutral party such as allocation determinations between multiple claimants or law firms.
Randi has been appointed and selected numerous times by the parties and the Court to make determinations as to the methodology and awards for cases after the initial settlement is reached. Settling is the first step in most cases, then Randi will become an integral part of allocating and following the case through until all pieces are in place for final resolution.
Settlement Administration
Personal Injury
In-Camera Review
Mass Tort
Multi-District Litigation
Environmental & Toxic Torts
Pharmaceutical Drugs & Medical Devices
Product Liability
Who I Am

Randi S. Ellis is an attorney whose legal experience and strategic problem-solving skills have earned her the recognition and respect of colleagues across the U.S.

Meet Randi S. Ellis

My Experience

Randi S. Ellis' experience through her Special Master, Mediation, and Settlement Allocation Assignments has given her nationwide recognition.

View Cases

What I Do

Find out how Randi can help you with resolving legal matters and how she can bring your solutions to life by standing in as a neutral participant.

Learn More